This morning our microwave broke: the door latch would not let us open the door. Some kind of link seemed to have broken. We have had it about three years and were never satisfied with it. We use our microwave a LOT! And Donna had to have a replacement for Thanksgiving! Lol.
So I went shopping on the internet for a new one that met our specifications: white, larger, not GE, and available! Oh, yeah, as I shopped a new requirement arose: as close to $100 as possible.
I found an Amana I really liked on Amazon but it didn't qualify for free shipping (even tho it said there was) so the total price would be near $200! Donna vetoed it!
This machine would have lasted longer than we would!
None of the local outlets, included those in Pueblo, stocked anything we wanted (The white color really narrowed the choices down!). I finally found one from Sears, a Kenmore, for $130 with free shipping to the local Sears store. And it will be here for Thanksgiving.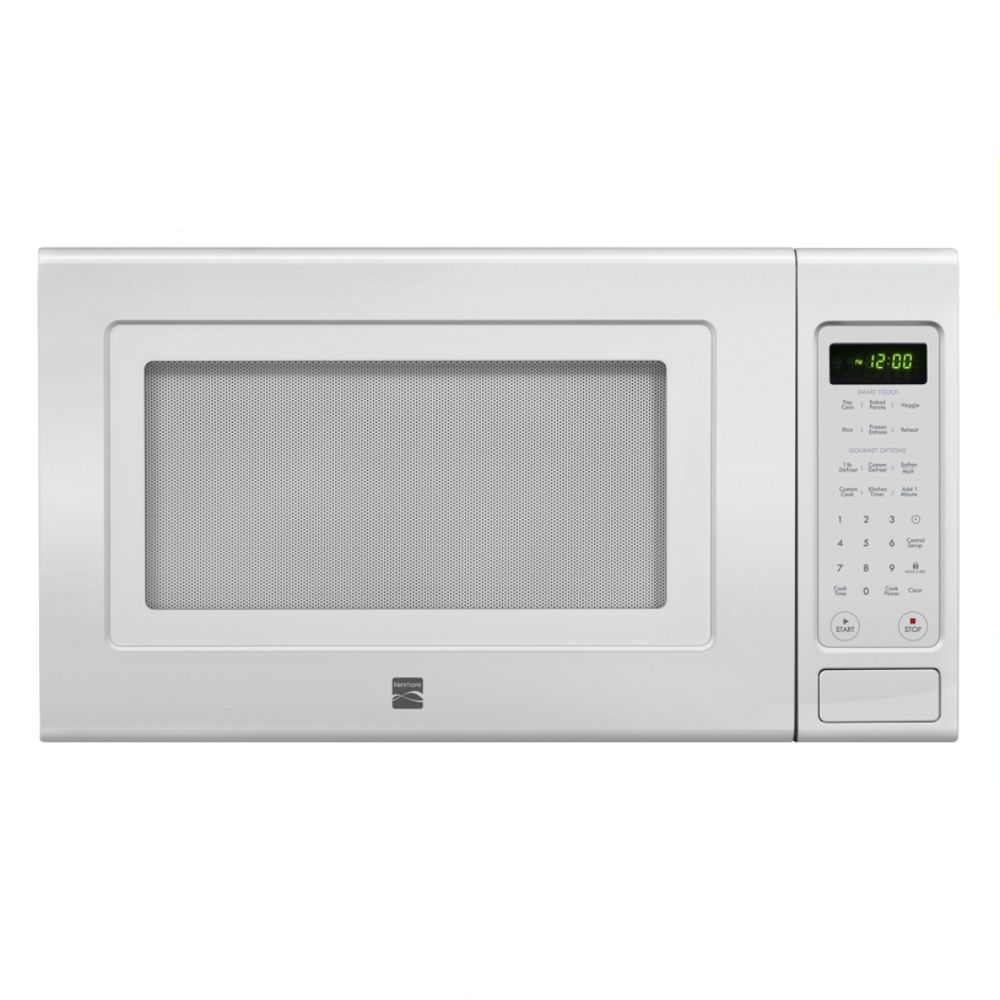 It looks very like our old Galaxy (famous brand there!) but much larger and more powerful.
This has become our unexpected Yule present!